Infomation
2018.08.20

Homepage updated!


Thank you for visiting. We have renewed our content to make your experience more enjoyable, informative and easier to navigate. We are continuing to upgrade our service.
Social Networking Service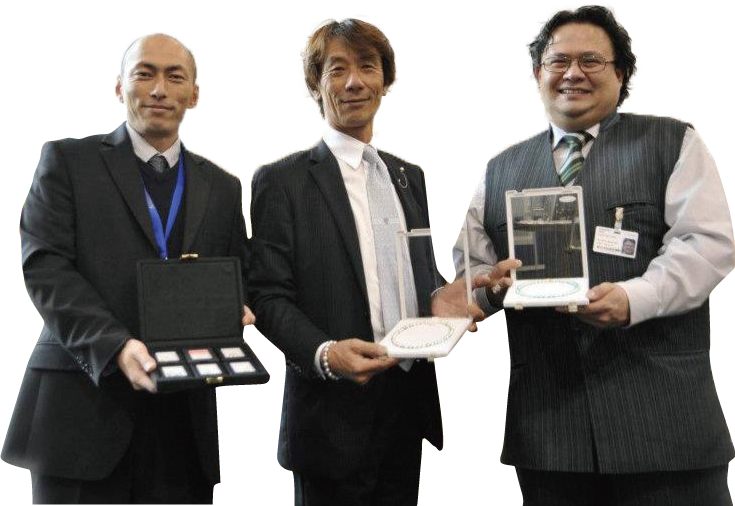 Locally or internationally, Tanabe produces the highest quality of Akoya pearls. Renowned worldwide for the highest quality, all coming from the source in Japan. We cultivate and merchandise high quality Akoya pearls. For further details please feel free to contact us.